Photobook's planned project
Full color 25cm x 20cm (10″ x 8″) Photobook Limited Edition about 50 pages – In PDF, Kindle/Mobi, ePub
May be subject to change
Because all the pictures were taken with a simple digital camera, the quality of the images does not allow for a printed book, so this book will exist only in digital format.
Main topics in plan
Urban slots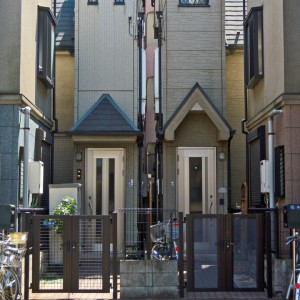 Tokyo is the largest and most dense megalopolis of the world, but has developed a skill that not many foreigners are aware: the ability to take full advantage of small spaces, although at the cost of livability and the rights of privacy.
Work in the Gaps
Sometimes the available space is so tight that to do their jobs they have to sacrifice their workspace too!
Creatures in the Gaps
Some photos
More details will come later
---
Photo e-book POLL
I would love to have your feedback, so answer the poll or leave a comment on the project's announcement, thanks!
[poll id="3″]