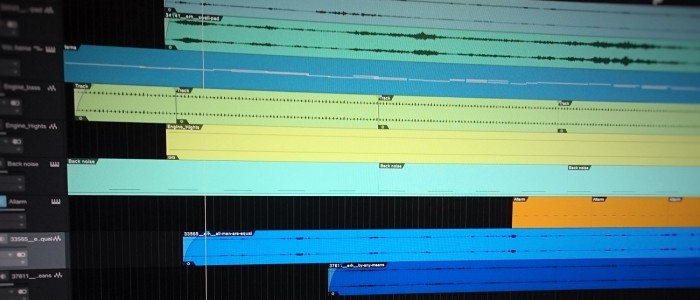 SFGames Chooses Studio One Prime for VR Game Development, Maps Key Commands to Game Controller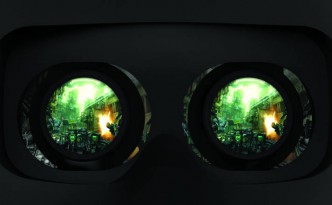 Exciting first partnership for SFGames with OSVR!
OSVR is the Open Source Virtual Reality Platform from Razor…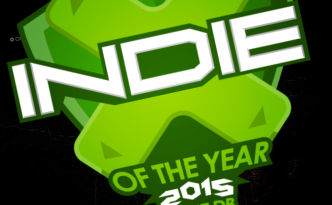 Vote for Operation Cerulean Dew for Indie of the Year 2015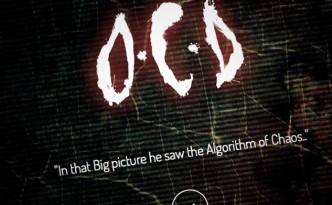 New homepage for Operation Cerulean Dew ! http://ocd.scigor.com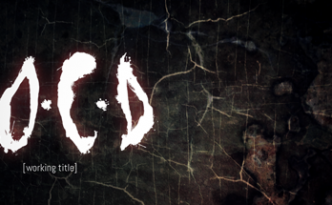 This is a mood video and proof-of-concept for our first game Operation Cerulean Dew (final project name TBA).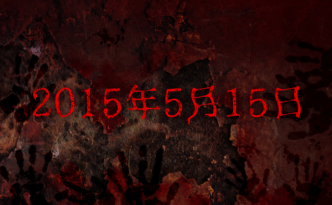 May 15, 2015.. Stay tuned! Great day! #NTL #zombies http://t.co/qb0Ob4tXWA http://t.co/daVTjNADpr pic.twitter.com/tDWRmqTqMV — シゴル ・ Scigor (@SymFactory) March 26, 2015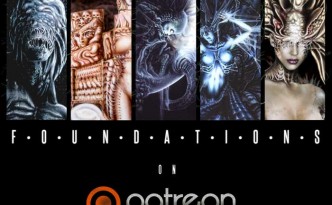 My Patreon page: http://www.patreon.com/Scigor Subscribe for more: http://www.youtube.com/c/Scigor Music: Scigor Samples by Setuniman on Freesound: http://www.freesound.org/people/setuniman/
A gift 4 everyone! Thank you 4 the awesome support! This is from our talented artist @SymFactory #zombies #NTL #TWD pic.twitter.com/pYmj71qUyD — Nothing to Lose (@Nothing_T0_Lose) 2 Ottobre 2014 Yet WIP
A character from the graphic novel
This is my first post on Patreon and it's public! This is one of the illustrations for FOUNDATIONS, during processing. I will post the finished color version as soon as it's ready.