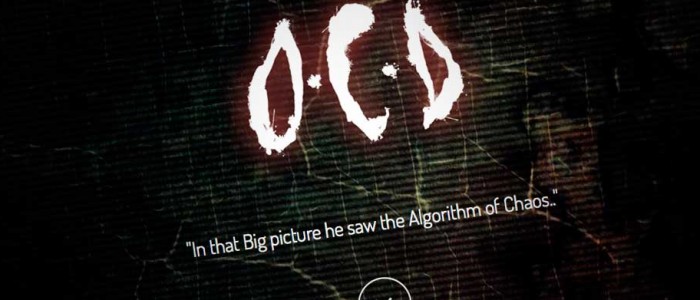 New homepage for Operation Cerulean Dew ! http://ocd.scigor.com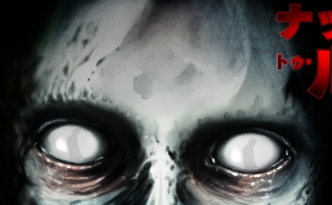 Nothing to Lose is a 3D animation episodic series about an unlikely group of survivors as they try to cope with their losses and each other during the zombie apocalypse. Series Premiere – Early 2016 Nothing to Lose starring Mike Wilson, Rebekah Armstrong, Andrew Mooney, Laura Salonga, Braylon Boling, Gilian Leffler, Jose Rodriguez, Lochlan O'Neil, Lorena Laniti, Matthew Noonan, RJ OConnell, Rock Erekson Created and Directed by Jose Rodriguez A Boss Level Studios production.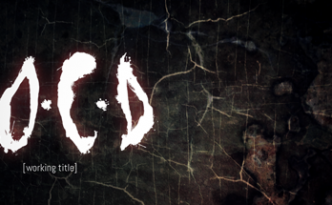 This is a mood video and proof-of-concept for our first game Operation Cerulean Dew (final project name TBA).