This is a mood video and proof-of-concept for our first game Operation Cerulean Dew (final project name TBA).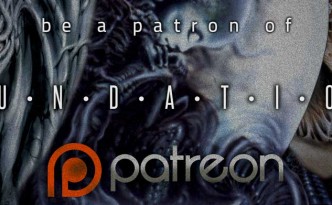 I'm happy to announce I am launching a Patreon campaign with the goal of funding FOUNDATIONS.
And I'm asking for YOUR support to help me in making illustrations for a Posterbook, but also to keep creating in freedom!