Exciting first partnership for SFGames with OSVR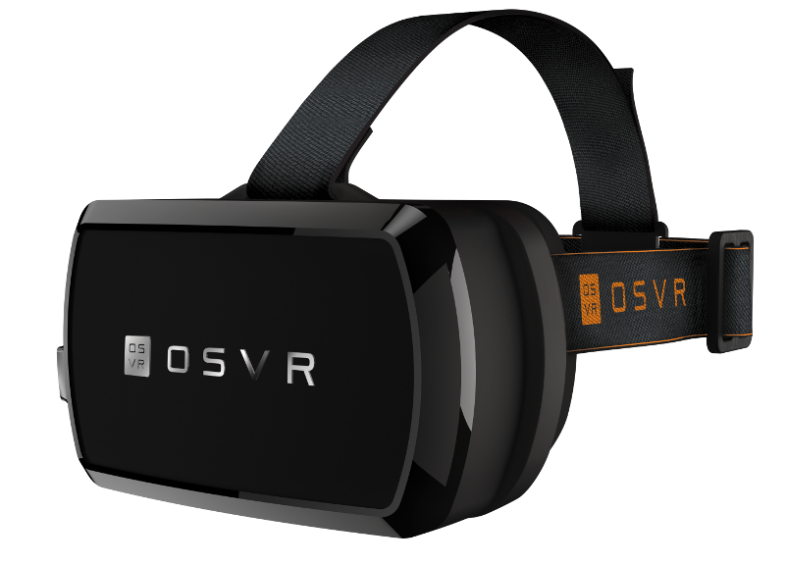 OSVR is the Open Source Virtual Reality Platform from Razor.
Fully Open Source
Supported by Industry Leaders
Focused on Gaming
The HDK – Open Source, designed to run on mid-tier gaming PCs and upgradable. Available now: https://t.co/2cnii1086M https://t.co/8YVVCJ7Dpz

— OSVR (@OpenSource_VR) January 29, 2016
More details to come!